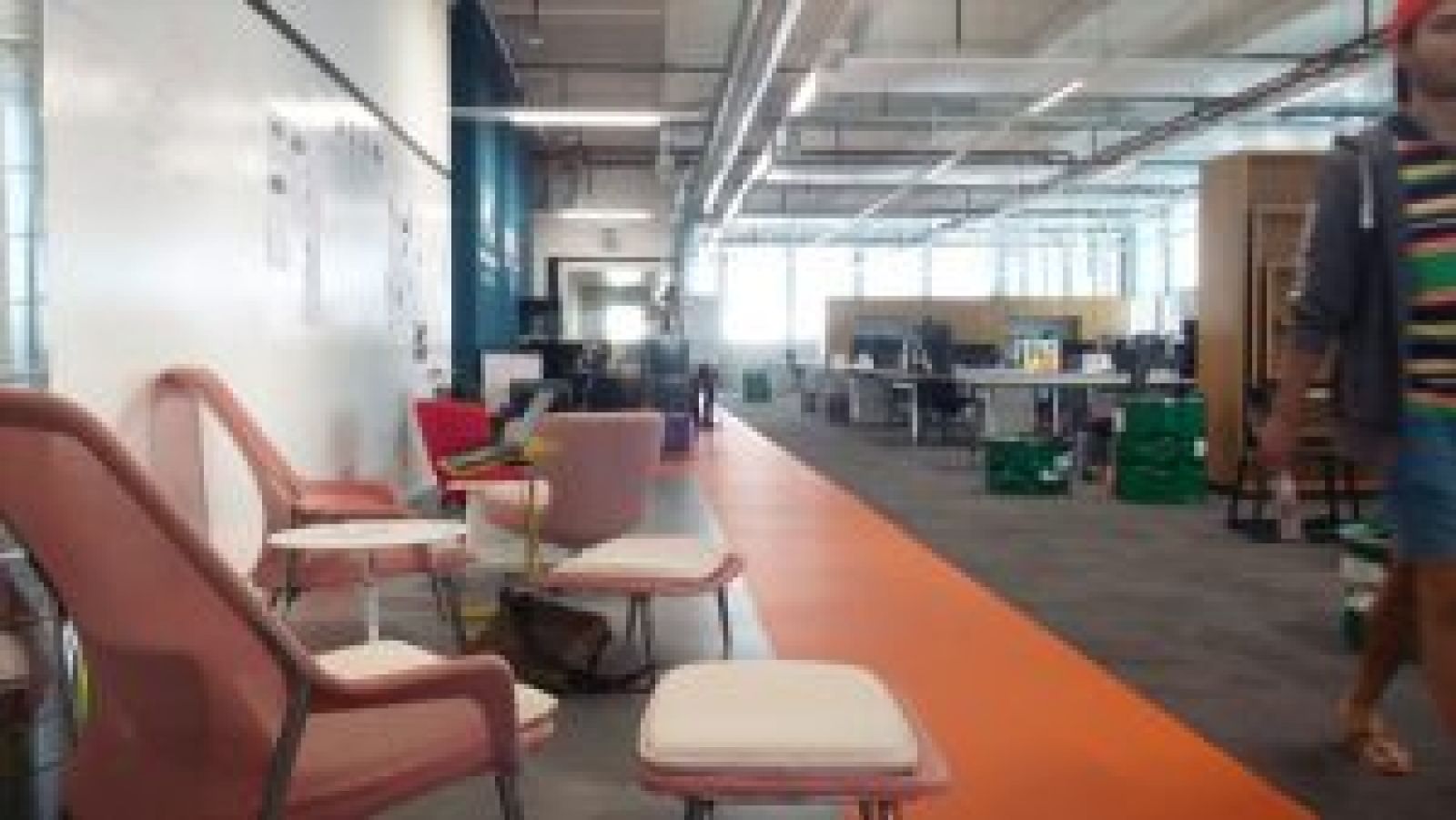 UniverCité
COVID-19 READY
This coworking space received COVID-19 READY badge as it has made some precautions to be prepared for post-COVID era and is already open.
We are already open
Face masks required
Face masks not required
Open bar or restaurant
Closed bar or restaurant
Virtual events
More frequent sanitization
Social distancing
Virtual membership
Lower pricing and discounts
Limited number of available desks
Signs with tips for prevention
Air filter (Ozone)
Air filter (HEPA)
The biggest technological co-making space of french speaking Switzerland. A huge ecosystem of 100+ startups in all technological fields, backed by the Inartis Foundation and organized around labs for electronic, metal work, wood work, 3D printing, Graphic arts, photography, biology and chemistry.
October 2021
| mo | tu | we | th | fr | sa | su |
| --- | --- | --- | --- | --- | --- | --- |
| 27 | 28 | 29 | 30 | 1 | 2 | 3 |
| 4 | 5 | 6 | 7 | 8 | 9 | 10 |
| 11 | 12 | 13 | 14 | 15 | 16 | 17 |
| 18 | 19 | 20 | 21 | 22 | 23 | 24 |
| 25 | 26 | 27 | 28 | 29 | 30 | 31 |
| 1 | 2 | 3 | 4 | 5 | 6 | 7 |
November 2021
| mo | tu | we | th | fr | sa | su |
| --- | --- | --- | --- | --- | --- | --- |
| 1 | 2 | 3 | 4 | 5 | 6 | 7 |
| 8 | 9 | 10 | 11 | 12 | 13 | 14 |
| 15 | 16 | 17 | 18 | 19 | 20 | 21 |
| 22 | 23 | 24 | 25 | 26 | 27 | 28 |
| 29 | 30 | 1 | 2 | 3 | 4 | 5 |
Submit
arrange a free visit

Visit this place without any commitment to see if you like it

FREE

book now
You can find us here
Chemin du Closel, Renens, Switzerland