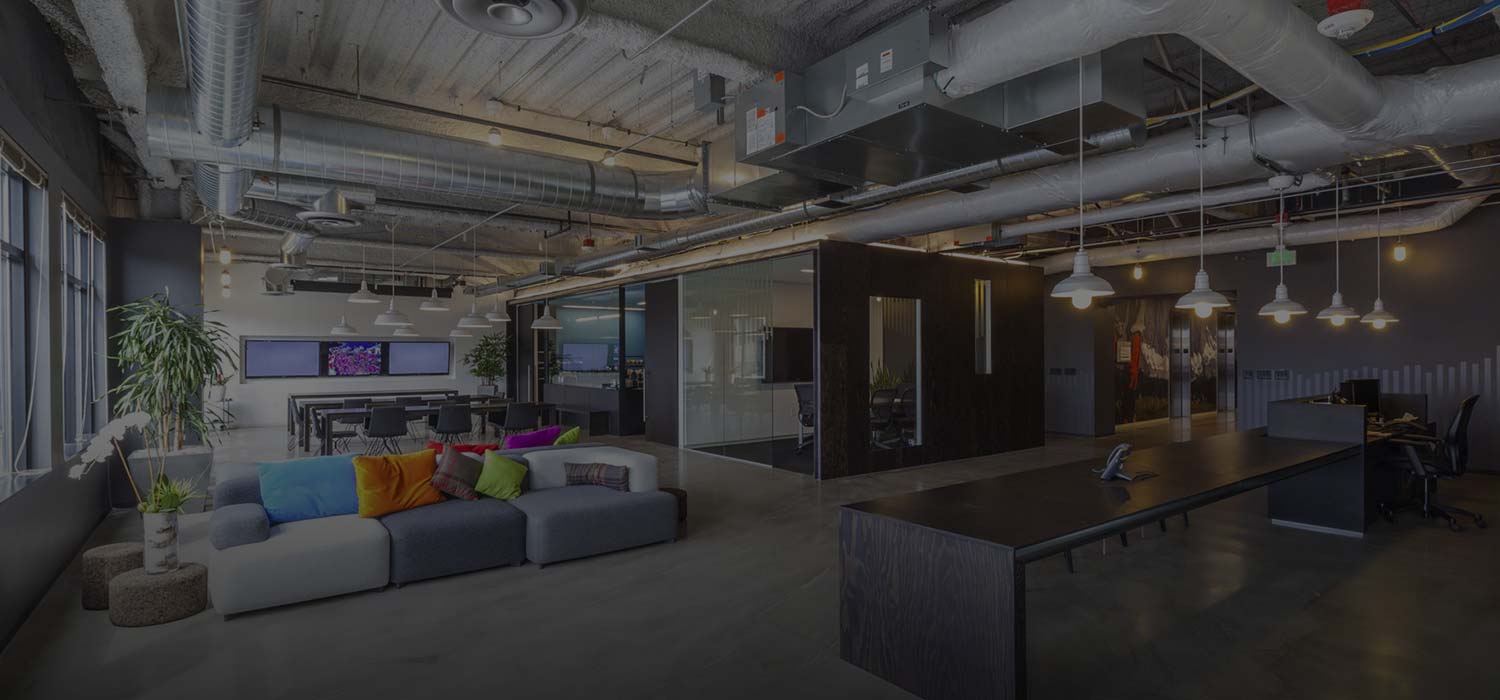 Meet the team
Tech geeks, punks, travelers. That's us.
Our whole team is dedicated to one simple goal:
To make people happier at work. We strongly believe the old economy working habits are dead and through CoworkBooking.com we strive to change how 4 billion of global workforce will operate in near future.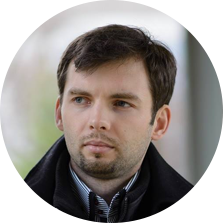 Jiri "Opik" Opletal
Co-founder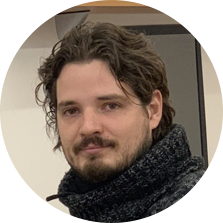 Marek "Caj" Tuma
Co-founder, CTO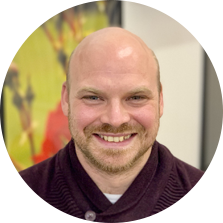 Jan "Mak" Dohnal
Co-founder, Developer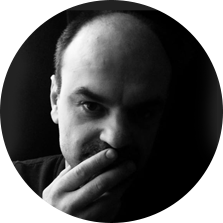 Jan "Adam" Strouhal
Doctor Poet, Developer

Pavla Kadič
Customer Care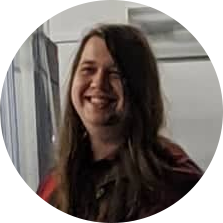 Michal Bohac
Lead Programmer