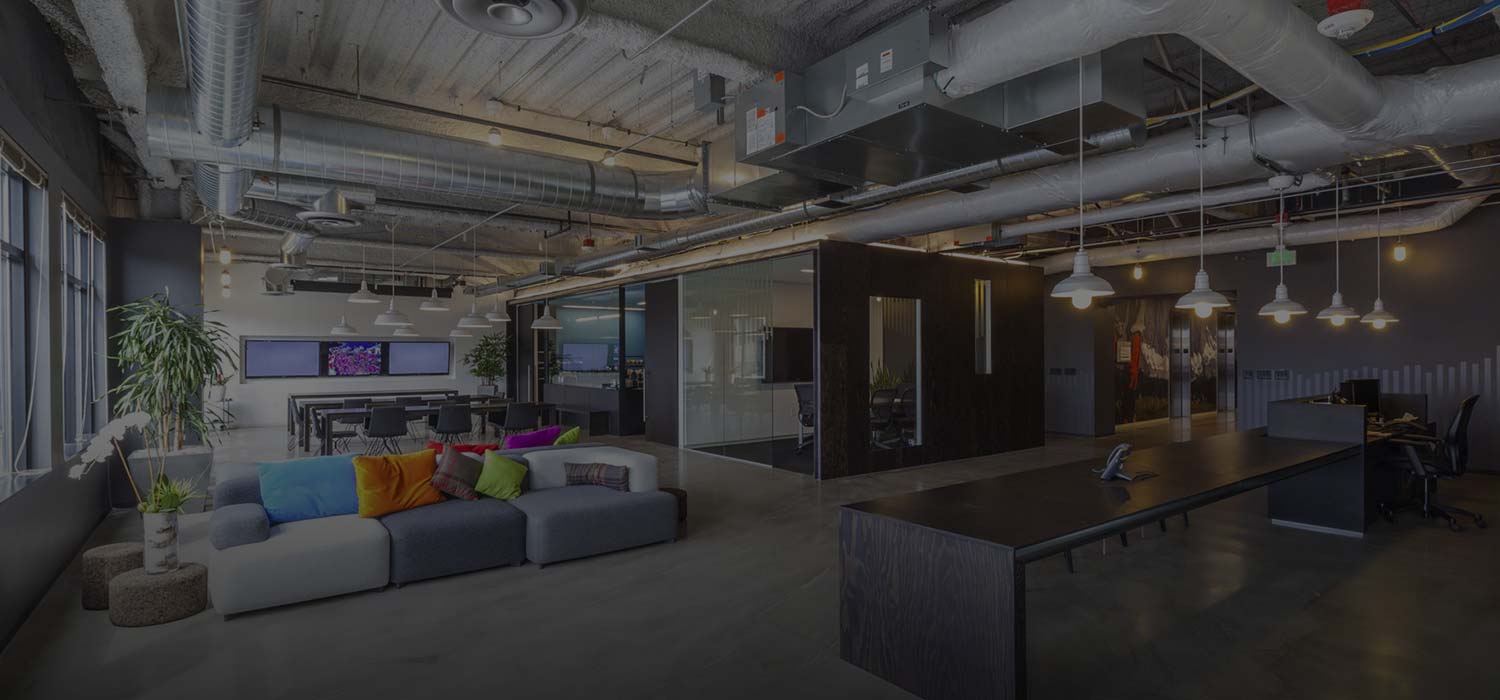 I am feeling lucky
COMING SOON… I am feeling lucky - we will make you a digital nomad in just two clicks.
If you love mystery, the I am feeling lucky button is definitely something for you. It's like a lottery - click on the button and we will propose a new adventure for you – a destination that could be literally anywhere around the world: Rio, San Francisco, Bansko or Barcelona.

So how exactly does it work? Our algorithm will choose the best location for you based on various factors such as price, proximity of a hotel/hostel and overall rating of the coworking space. Working and travelling has never been easier!