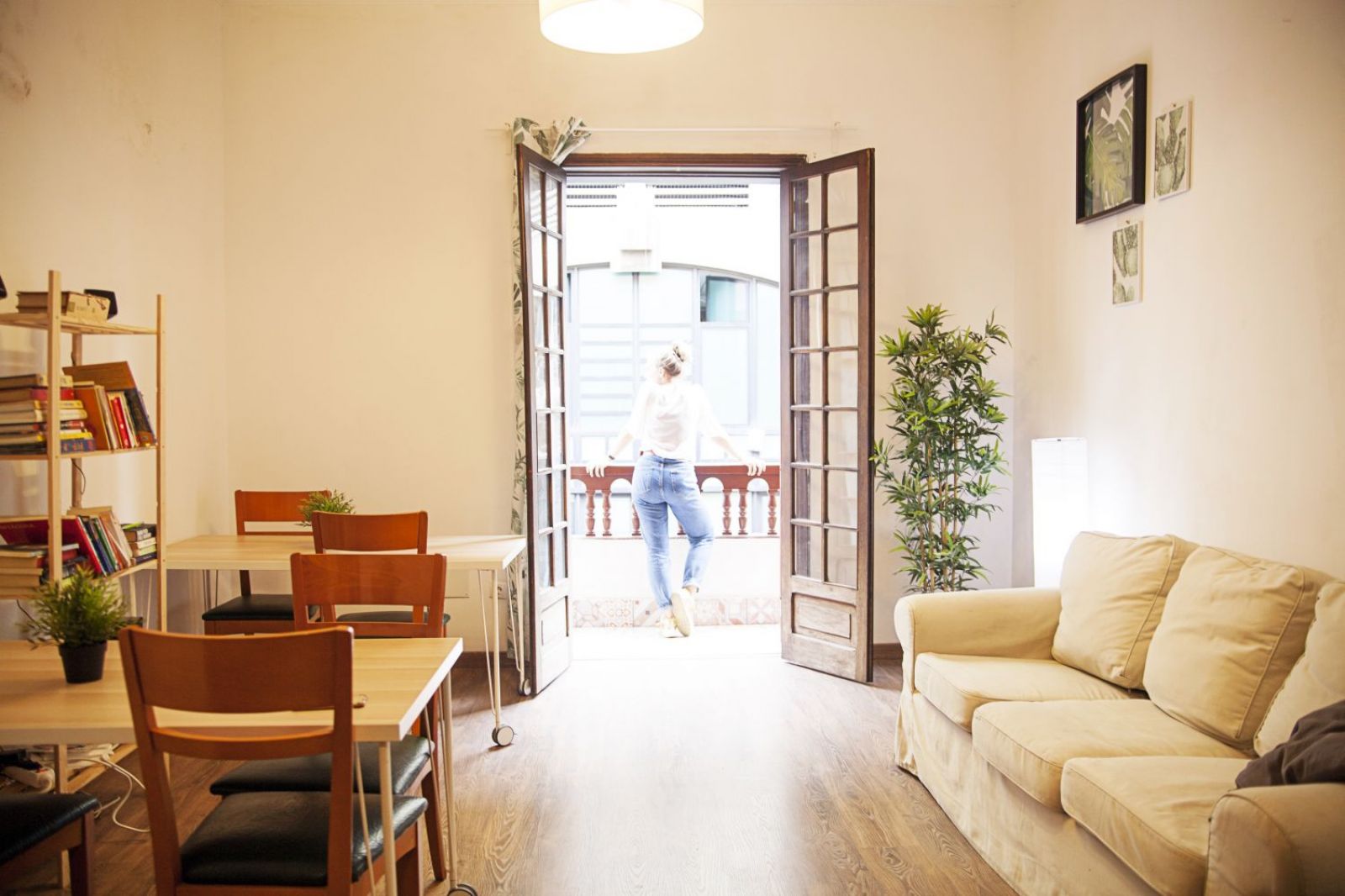 Coliving is more than just accommodation. It's a community of like-minded people. In our case, it's expats, travelling entrepreneurs, creatives, digital nomads and remote working professionals.
Sounds just like you?
Then welcome home! We prepared a description of our houses so that you know what to expect when you arrive to Gran Canaria.
Miller house
Awesome colonial house in the heart of Las Palmas beach side
Office hours
We have non-stop 24/7 access.
January 2022
| mo | tu | we | th | fr | sa | su |
| --- | --- | --- | --- | --- | --- | --- |
| 27 | 28 | 29 | 30 | 31 | 1 | 2 |
| 3 | 4 | 5 | 6 | 7 | 8 | 9 |
| 10 | 11 | 12 | 13 | 14 | 15 | 16 |
| 17 | 18 | 19 | 20 | 21 | 22 | 23 |
| 24 | 25 | 26 | 27 | 28 | 29 | 30 |
| 31 | 1 | 2 | 3 | 4 | 5 | 6 |
February 2022
| mo | tu | we | th | fr | sa | su |
| --- | --- | --- | --- | --- | --- | --- |
| 31 | 1 | 2 | 3 | 4 | 5 | 6 |
| 7 | 8 | 9 | 10 | 11 | 12 | 13 |
| 14 | 15 | 16 | 17 | 18 | 19 | 20 |
| 21 | 22 | 23 | 24 | 25 | 26 | 27 |
| 28 | 1 | 2 | 3 | 4 | 5 | 6 |
Submit
You can find us here
Calle Lucas Fernández Navarro, 32, Las Palmas de Gran Canaria, Spain