COVID-19 READY
This coworking space received COVID-19 READY badge as it has made some precautions to be prepared for post-COVID era and is already open.
We are already open
Face masks required
Hand sanitizers available
Lower pricing and discounts
Limited number of available desks
Once upon a time a vintage design furniture store, Almada Ponto now is open and vibrant Boutique Coworking space. Set in a historical building in the heart of Porto, furnished with vintage and contemporary pieces, it comfortably accommodates 25 coworkers. Perfect for digital nomads, freelancers, solopreneurs and anyone looking for a flexible and flourishing workspace. Offers the option to work at shared tables or personal desks with lockable storage, with all the amenities one might need.
With workshops, exhibitions and concerts taking place frequently, Almada Ponto is also a social space. On top of that it offers a delicious bistro and a cozy concept store, and a relaxing environment with a strong sense of community. The coolest place to cowork in Porto.
Opening hours
Mon-Fri

09:00-20:00
Sat-Sun

closed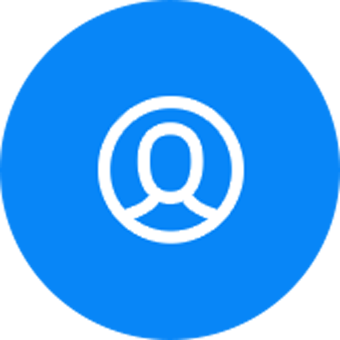 Community manager
Almada Ponto
September 2023
| mo | tu | we | th | fr | sa | su |
| --- | --- | --- | --- | --- | --- | --- |
| 28 | 29 | 30 | 31 | 1 | 2 | 3 |
| 4 | 5 | 6 | 7 | 8 | 9 | 10 |
| 11 | 12 | 13 | 14 | 15 | 16 | 17 |
| 18 | 19 | 20 | 21 | 22 | 23 | 24 |
| 25 | 26 | 27 | 28 | 29 | 30 | 1 |
| 2 | 3 | 4 | 5 | 6 | 7 | 8 |
October 2023
| mo | tu | we | th | fr | sa | su |
| --- | --- | --- | --- | --- | --- | --- |
| 25 | 26 | 27 | 28 | 29 | 30 | 1 |
| 2 | 3 | 4 | 5 | 6 | 7 | 8 |
| 9 | 10 | 11 | 12 | 13 | 14 | 15 |
| 16 | 17 | 18 | 19 | 20 | 21 | 22 |
| 23 | 24 | 25 | 26 | 27 | 28 | 29 |
| 30 | 31 | 1 | 2 | 3 | 4 | 5 |
Submit
You can find us here
Rua do Almada 544, Porto, Portugal