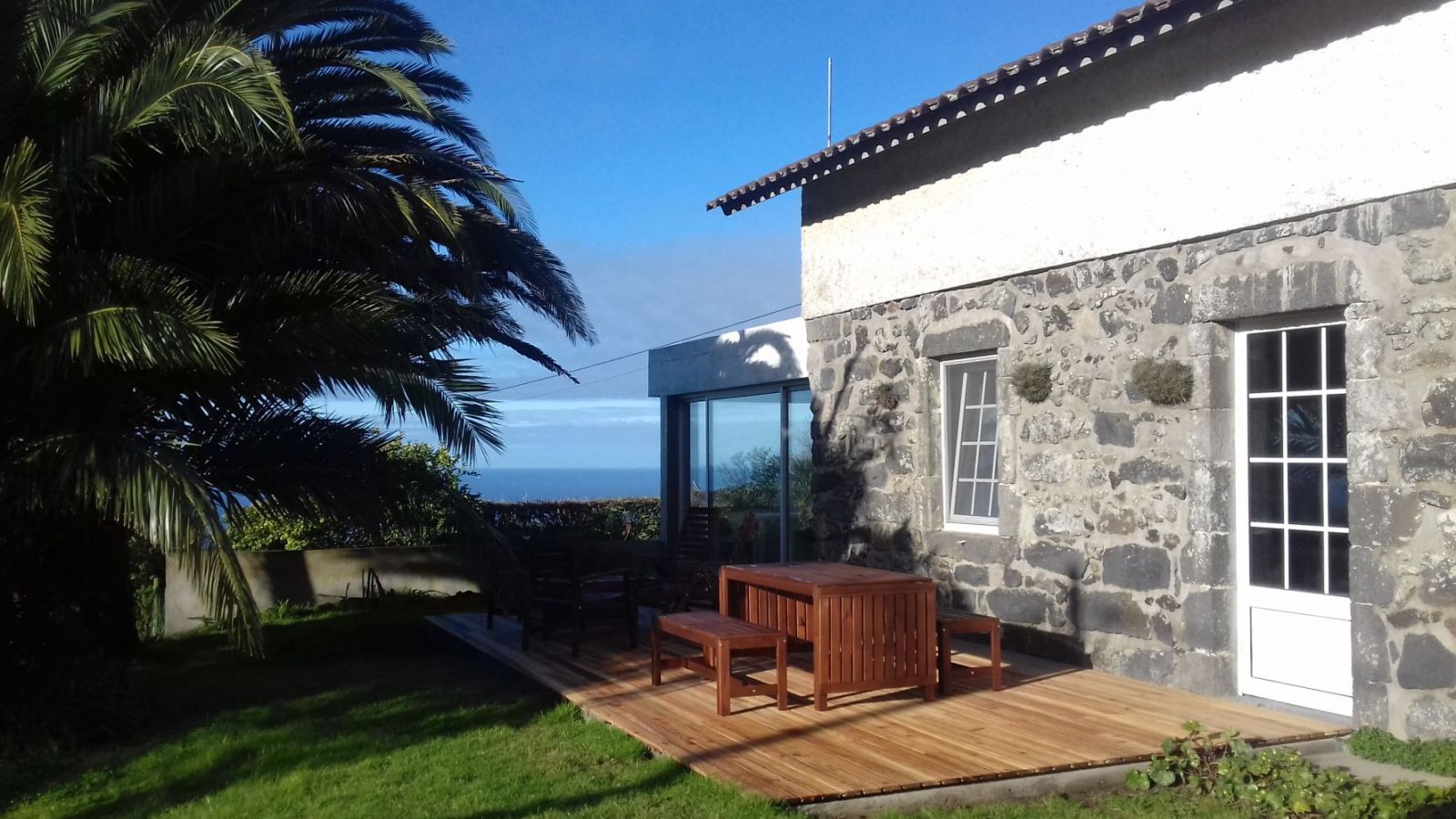 Novovento workation Azores
COVID-19 READY
This coworking space received COVID-19 READY badge as it has made some precautions to be prepared for post-COVID era and is already open.
We are already open
Face masks not required
At Novovento, we welcome you in an environment that makes you feel, share and work surrended by the Nature. Working space and accommodation. Looking for an amazing place to work? Come and join us in our typical azorian stone house with huge garden and sea view in the middle of the Atlantic ocean!
Our offer : working spaces + coliving + vacation!
Extra activities : Sharing diners, hiking, BBQ...
Office hours
We have non-stop 24/7 access.
Mon-Fri

09:00-18:00
Sat-Sun

09:00-18:00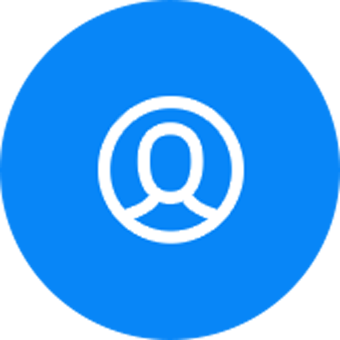 Community manager
Emilie Tassel
January 2021
| mo | tu | we | th | fr | sa | su |
| --- | --- | --- | --- | --- | --- | --- |
| 28 | 29 | 30 | 31 | 1 | 2 | 3 |
| 4 | 5 | 6 | 7 | 8 | 9 | 10 |
| 11 | 12 | 13 | 14 | 15 | 16 | 17 |
| 18 | 19 | 20 | 21 | 22 | 23 | 24 |
| 25 | 26 | 27 | 28 | 29 | 30 | 31 |
| 1 | 2 | 3 | 4 | 5 | 6 | 7 |
February 2021
| mo | tu | we | th | fr | sa | su |
| --- | --- | --- | --- | --- | --- | --- |
| 1 | 2 | 3 | 4 | 5 | 6 | 7 |
| 8 | 9 | 10 | 11 | 12 | 13 | 14 |
| 15 | 16 | 17 | 18 | 19 | 20 | 21 |
| 22 | 23 | 24 | 25 | 26 | 27 | 28 |
Submit
Coliving

Total beds: 1 | PRIVATE SINGLE ROOM

804 USD

month

book now

Your price plan is: 1x 1 Month Plan 24 Jan 2021 - 23 Feb
Available plans:

34 USD/Day Plan

239 USD/1 Week

409 USD/2 Weeks Plan

804 USD/1 Month Plan

Coliving

Total beds: 8 | Quad Room (mixed)

731 USD

month

book now

Your price plan is: 1x 1 Month Plan 24 Jan 2021 - 23 Feb
Available plans:

27 USD/Day Plan

187 USD/1 Week

375 USD/2 Weeks Plan

730 USD/1 Month Plan

arrange a free visit

Visit this place without any commitment to see if you like it

FREE

book now
Photos
You can find us here
Novovento Ginetes, Sao Miguel island (put Novovento on google maps to find the house, not the adress. )