COVID-19 READY
This coworking space received COVID-19 READY badge as it has made some precautions to be prepared for post-COVID era and is already open.
We are already open
Face masks not required
Hand sanitizers available
Social distancing
Limited number of available desks
Signs with tips for prevention
Republikken is a creative co-working space for freelancers and small businesses. We offer an array of services and facilitated knowledge sharing in a vibrant professional network in the heart of Vesterbro in Copenhagen.
3500m2 space consists of co-working area, private offices, open workspace, laser and design studio and meeting rooms.
Opening hours
Mon-Fri

08:00-17:00
Sat-Sun

closed-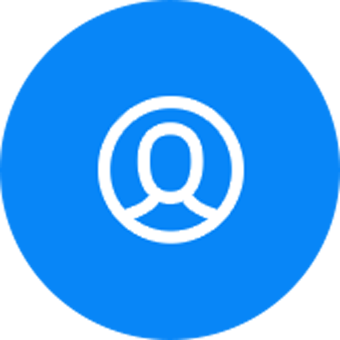 Community manager
April 2021
| mo | tu | we | th | fr | sa | su |
| --- | --- | --- | --- | --- | --- | --- |
| 29 | 30 | 31 | 1 | 2 | 3 | 4 |
| 5 | 6 | 7 | 8 | 9 | 10 | 11 |
| 12 | 13 | 14 | 15 | 16 | 17 | 18 |
| 19 | 20 | 21 | 22 | 23 | 24 | 25 |
| 26 | 27 | 28 | 29 | 30 | 1 | 2 |
| 3 | 4 | 5 | 6 | 7 | 8 | 9 |
May 2021
| mo | tu | we | th | fr | sa | su |
| --- | --- | --- | --- | --- | --- | --- |
| 26 | 27 | 28 | 29 | 30 | 1 | 2 |
| 3 | 4 | 5 | 6 | 7 | 8 | 9 |
| 10 | 11 | 12 | 13 | 14 | 15 | 16 |
| 17 | 18 | 19 | 20 | 21 | 22 | 23 |
| 24 | 25 | 26 | 27 | 28 | 29 | 30 |
| 31 | 1 | 2 | 3 | 4 | 5 | 6 |
Submit
Your price plan is: 1x 1 Month Plan 14 Apr 2021 - 13 May
Available plans:

15 USD/Day Plan

359 USD/1 Month Plan

arrange a free visit

Visit this place without any commitment to see if you like it

FREE

book now
Visitors
You can find us here
Vesterbrogade 26