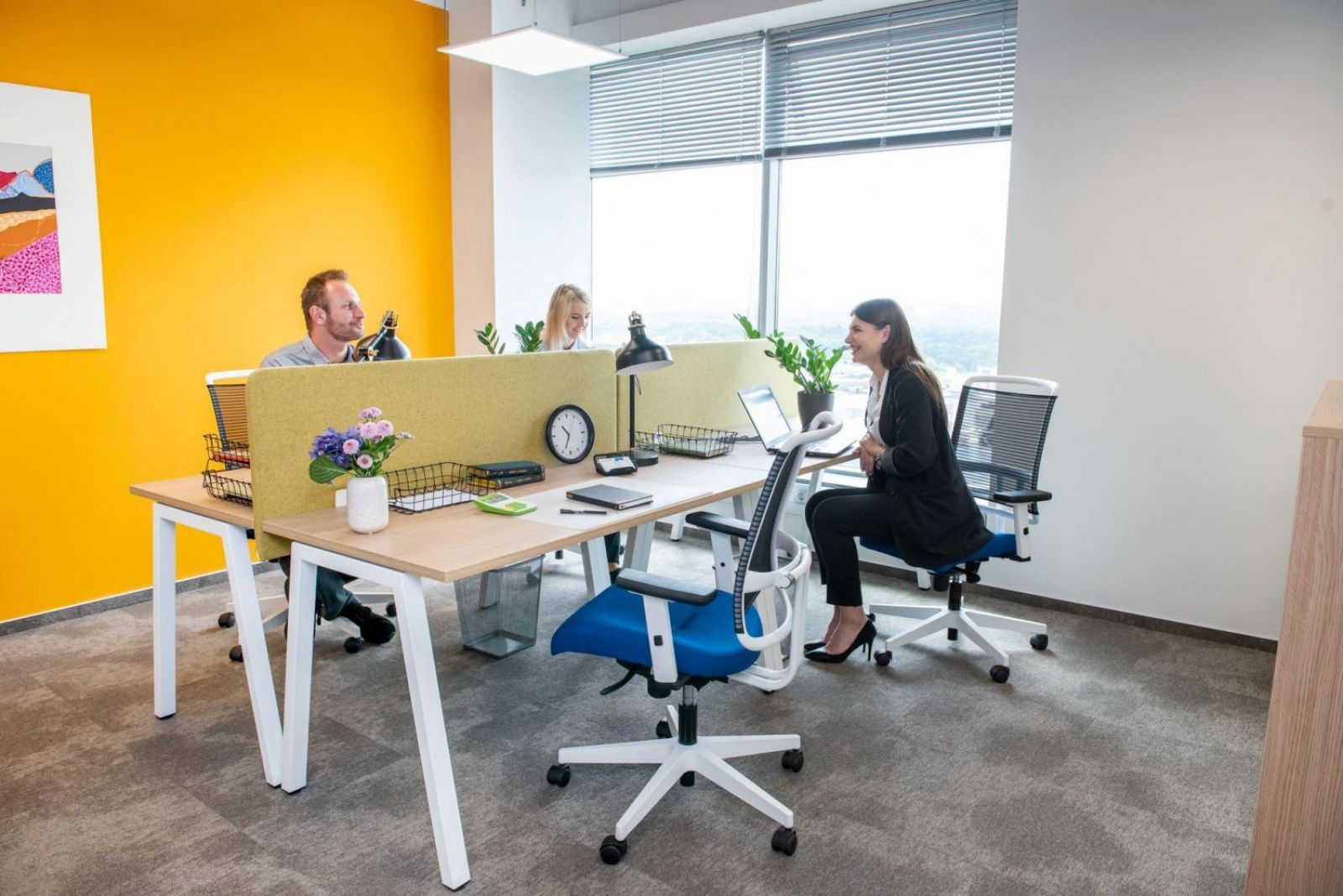 CORAL
New Work Labs is a collaborative workspace for growing businesses.
We offer coworking memberships, meeting rooms and shared offices for teams and individuals.
Our New Work Labs is not just an office space, it provides shared knowledge and buzz of an outstanding community. By also securing the social aspects of work it became the ultimate platform for an ever growing ecosystem of business relations.
Office hours
We have non-stop 24/7 access.
December 2023
| mo | tu | we | th | fr | sa | su |
| --- | --- | --- | --- | --- | --- | --- |
| 27 | 28 | 29 | 30 | 1 | 2 | 3 |
| 4 | 5 | 6 | 7 | 8 | 9 | 10 |
| 11 | 12 | 13 | 14 | 15 | 16 | 17 |
| 18 | 19 | 20 | 21 | 22 | 23 | 24 |
| 25 | 26 | 27 | 28 | 29 | 30 | 31 |
| 1 | 2 | 3 | 4 | 5 | 6 | 7 |
January 2024
| mo | tu | we | th | fr | sa | su |
| --- | --- | --- | --- | --- | --- | --- |
| 1 | 2 | 3 | 4 | 5 | 6 | 7 |
| 8 | 9 | 10 | 11 | 12 | 13 | 14 |
| 15 | 16 | 17 | 18 | 19 | 20 | 21 |
| 22 | 23 | 24 | 25 | 26 | 27 | 28 |
| 29 | 30 | 31 | 1 | 2 | 3 | 4 |
Submit
arrange a free visit

Visit this place without any commitment to see if you like it

FREE

book now
You can find us here
Bucharova 1314/8, Praha 13, Nové Butovice