Nook Coworking and Wellness
The region's first co-working space focused on sport, fitness and wellness. Nook is a startup hub built to grow the sports and wellness industry in the UAE.
Our functional workspace consists of a flexible co-working spaces, 29 serviced offices, consultation and meeting rooms which host smaller and bigger teams. Nook has been designed with wellness in mind and to encourage networking interaction.
Since late 2018 we have helped set up over 100 companies and hosted over 1000 events, classes and meetings at our amazing JLT facility, a coworking space with gym and group studio.
Opening hours
Monday

0800-1800
Tuesday

0800-1800
Wednesday

0800-1800
Thursday

0800-1800
Friday

closed
Saturday

closed
Sunday

0800-1800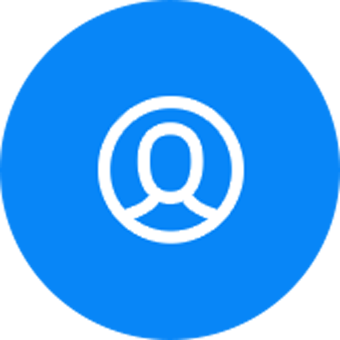 Community manager
Tatsi Komissarova
January 2021
| mo | tu | we | th | fr | sa | su |
| --- | --- | --- | --- | --- | --- | --- |
| 28 | 29 | 30 | 31 | 1 | 2 | 3 |
| 4 | 5 | 6 | 7 | 8 | 9 | 10 |
| 11 | 12 | 13 | 14 | 15 | 16 | 17 |
| 18 | 19 | 20 | 21 | 22 | 23 | 24 |
| 25 | 26 | 27 | 28 | 29 | 30 | 31 |
| 1 | 2 | 3 | 4 | 5 | 6 | 7 |
February 2021
| mo | tu | we | th | fr | sa | su |
| --- | --- | --- | --- | --- | --- | --- |
| 1 | 2 | 3 | 4 | 5 | 6 | 7 |
| 8 | 9 | 10 | 11 | 12 | 13 | 14 |
| 15 | 16 | 17 | 18 | 19 | 20 | 21 |
| 22 | 23 | 24 | 25 | 26 | 27 | 28 |
Submit
Your price plan is: 1x 1 Month Plan 18 Jan 2021 - 17 Feb
Available plans:

16 USD/Day Plan

68 USD/1 Week

272 USD/1 Month Plan

arrange a free visit

Visit this place without any commitment to see if you like it

FREE

book now
You can find us here
JLT - Dubai - United Arab Emirates (Nook Office DMCC, One JLT, Jumeirah Lake Towers Lvl 2, 02/02)