COVID-19 READY
This coworking space received COVID-19 READY badge as it has made some precautions to be prepared for post-COVID era and is already open.
We are already open
Face masks required
Open bar or restaurant
Hand sanitizers available
More frequent sanitization
Social distancing
WORX is a contemporary co-working space and flexible office provider in Sri Lanka. With premium design and a touch of hospitality, our purpose is to change the way you feel about coming to work.
A peaceful oasis hidden in the heart of Colombo, our Co-working space is the perfect backdrop to gather, create and innovate. This contemporary and spacious building is complete with a rooftop terrace, two swimming pools, zen garden and plenty of outdoor cabanas that are available to use.
If you need a break, our onsite Cafe 'Spice Lane' is the perfect place to chat over a morning brew and to graze at our fine selection of short eats and quick bites. If you are feeling a little more peckish, however, the à la carte menu at our restaurant, 'Forty Seven Spice' never disappoints.
We are located in the thriving neighbourhood of Colombo 05, that's business friendly and has plenty of restaurants, coffee shops and transport links.
Opening hours
Monday

09:00-18:00
Tuesday

09:00-18:00
Wednesday

09:00-18:00
Thursday

09:00-18:00
Friday

09:00-09:00
Saturday

09:00-18:00
Sunday

Closed-Closed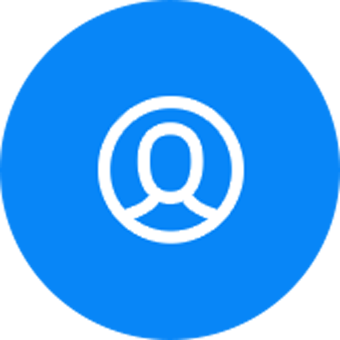 Community manager
February 2021
| mo | tu | we | th | fr | sa | su |
| --- | --- | --- | --- | --- | --- | --- |
| 1 | 2 | 3 | 4 | 5 | 6 | 7 |
| 8 | 9 | 10 | 11 | 12 | 13 | 14 |
| 15 | 16 | 17 | 18 | 19 | 20 | 21 |
| 22 | 23 | 24 | 25 | 26 | 27 | 28 |
March 2021
| mo | tu | we | th | fr | sa | su |
| --- | --- | --- | --- | --- | --- | --- |
| 1 | 2 | 3 | 4 | 5 | 6 | 7 |
| 8 | 9 | 10 | 11 | 12 | 13 | 14 |
| 15 | 16 | 17 | 18 | 19 | 20 | 21 |
| 22 | 23 | 24 | 25 | 26 | 27 | 28 |
| 29 | 30 | 31 | 1 | 2 | 3 | 4 |
Submit
Photos
You can find us here
47/1 Jawatta Road, Colombo, Sri Lanka