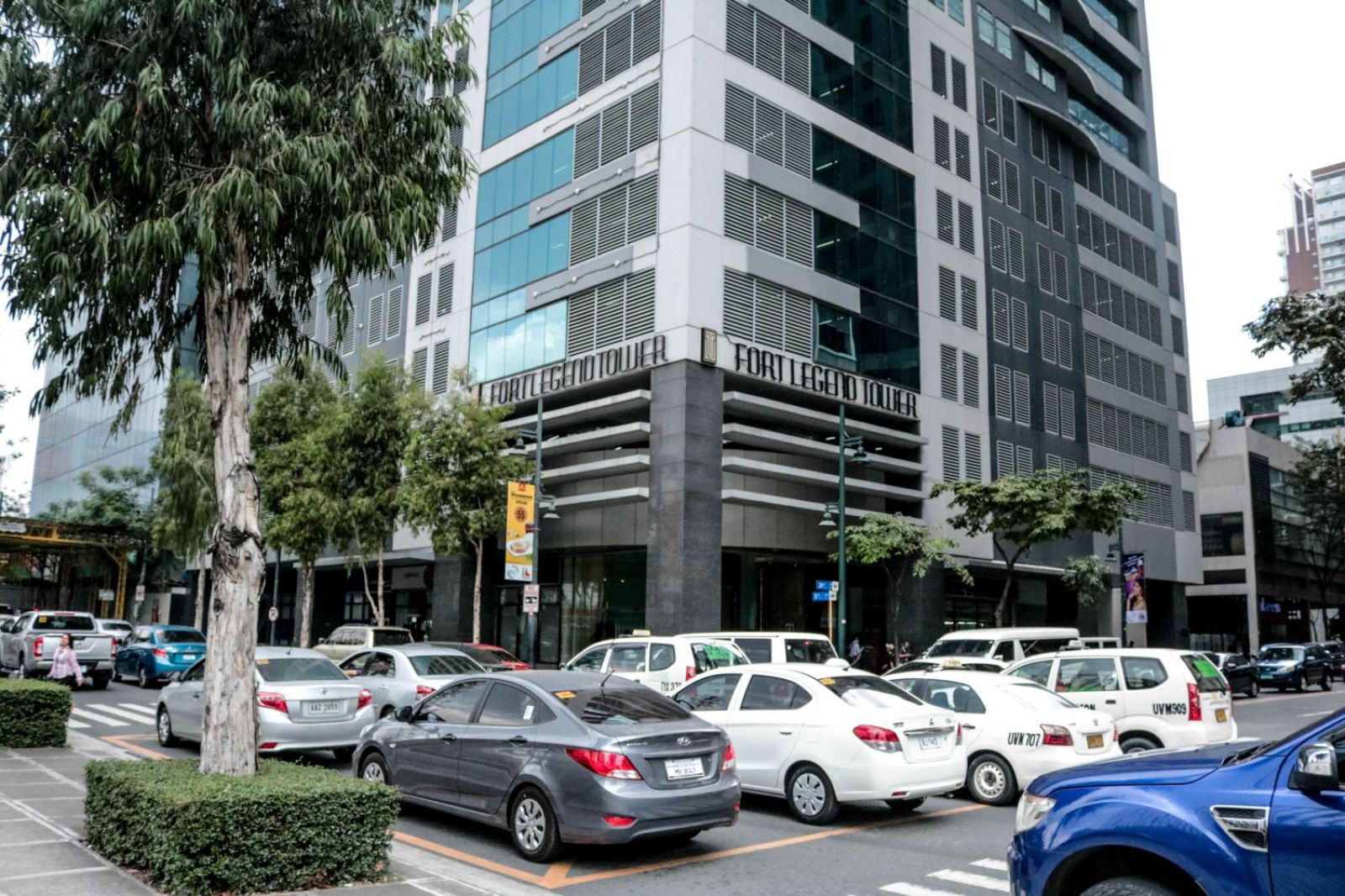 We offer the following services: virtual office plans Dedicated desk ( shared office ) Serviced office Event spaces Meeting room Conference room
April 2019
| mo | tu | we | th | fr | sa | su |
| --- | --- | --- | --- | --- | --- | --- |
| 1 | 2 | 3 | 4 | 5 | 6 | 7 |
| 8 | 9 | 10 | 11 | 12 | 13 | 14 |
| 15 | 16 | 17 | 18 | 19 | 20 | 21 |
| 22 | 23 | 24 | 25 | 26 | 27 | 28 |
| 29 | 30 | 1 | 2 | 3 | 4 | 5 |
May 2019
| mo | tu | we | th | fr | sa | su |
| --- | --- | --- | --- | --- | --- | --- |
| 29 | 30 | 1 | 2 | 3 | 4 | 5 |
| 6 | 7 | 8 | 9 | 10 | 11 | 12 |
| 13 | 14 | 15 | 16 | 17 | 18 | 19 |
| 20 | 21 | 22 | 23 | 24 | 25 | 26 |
| 27 | 28 | 29 | 30 | 31 | 1 | 2 |
| 3 | 4 | 5 | 6 | 7 | 8 | 9 |
Submit
Meeting / Event space

8 people | Conference room

23 USD

hour

reserve

Meeting / Event space

4 people | Meeting room

17 USD

hour

reserve
Cancelation policy:
Strict
?
Once booking is done, it can't be cancelled and there is no refund.
You can find us here
vOffice Philippines 10-1, 3rd avenue corner 31st street, Bonifacio Global city, Taguig City Metro Manila (10th Floor )
Please select a desk
Please set up date and number of seats. After click to "reserve" button and finish your order.
Hint: Sometimes longer term is cheaper.
Message us!