Whether you're embarking on a career change, or branching out on your new projects, Fabrika offers you the space and facilities you need to enjoy working in a professional & uplifting atmosphere, with plenty of daylight.
In addition to the shared workspace, Fabrika includes spaces dedicated to collaborations and production:
The fully equipped and modular Event Space frequently hosts cultural and social initiatives by NGOs and cultural institutions; the Library & News Room provides specialized resources in various fields, and the Photo Studio and Sound Studio are ideal for all the stages of a project, from development to post-production.
Fabrika is a quiet and resourceful environment, ideal for designers, researchers, journalists... in short, any individual or NGO with a project in the creative, cultural and social fields.
The flexible membership plans cater for residents as well as visitors who happen to spend some time in Beirut; you have the choice between a seat in the communal areas, a dedicated desk in an open space, or a private office.
All members have access to the Library & Newsroom, the Meeting room, the Skype room, the Lounges and the Playroom, and have preferential rates for the Event Space, Sound Studio and Photo Studio
Office hours
We have non-stop 24/7 access.
Mon-Fri

8AM-6PM
Sat-Sun

closed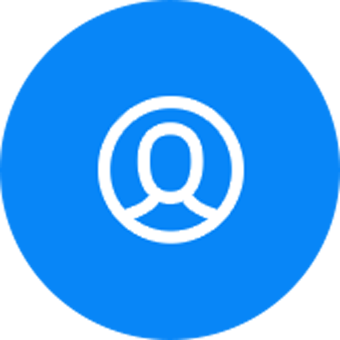 Community manager
Stéphanie Ghazal-Zahar
May 2023
| mo | tu | we | th | fr | sa | su |
| --- | --- | --- | --- | --- | --- | --- |
| 1 | 2 | 3 | 4 | 5 | 6 | 7 |
| 8 | 9 | 10 | 11 | 12 | 13 | 14 |
| 15 | 16 | 17 | 18 | 19 | 20 | 21 |
| 22 | 23 | 24 | 25 | 26 | 27 | 28 |
| 29 | 30 | 31 | 1 | 2 | 3 | 4 |
June 2023
| mo | tu | we | th | fr | sa | su |
| --- | --- | --- | --- | --- | --- | --- |
| 29 | 30 | 31 | 1 | 2 | 3 | 4 |
| 5 | 6 | 7 | 8 | 9 | 10 | 11 |
| 12 | 13 | 14 | 15 | 16 | 17 | 18 |
| 19 | 20 | 21 | 22 | 23 | 24 | 25 |
| 26 | 27 | 28 | 29 | 30 | 1 | 2 |
| 3 | 4 | 5 | 6 | 7 | 8 | 9 |
Submit
arrange a free visit

Visit this place without any commitment to see if you like it

FREE

book now
You can find us here
Evangelical Brothers Church, Beirut, Lebanon (Facing St George Towers, Zahar Bldg, 1st floor)