COVID-19 READY
This coworking space received COVID-19 READY badge as it has made some precautions to be prepared for post-COVID era and is already open.
We are already open
Face masks required
Hand sanitizers available
More frequent sanitization
Social distancing
Virtual membership
Lower pricing and discounts
Signs with tips for prevention
StartupHuts is a cosy & comfortable co-working space in Bangalore started by IIM & IIT alumni. Created for freelancers & startups, it provides the perfect ecosystem to work in collaboration This shared office space in Bangalore is suitable for entrepreneurs coming from any field. It offers plug & play office space at a reasonable cost with flexible payment plans. Using regular mentorship programs and networking events, people can tackle the challenges of entrepreneurship.
StartupHuts is one stop place for all your startup needs. Our members get the wide array of benefits starting from mentor-ship, funding support, office space and a great community. We believe that a great ecosystem and friendly discussions generate better idea.
Office hours
We have non-stop 24/7 access.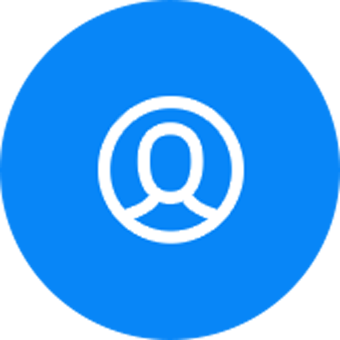 Community manager
Sonu Kumar
May 2021
| mo | tu | we | th | fr | sa | su |
| --- | --- | --- | --- | --- | --- | --- |
| 26 | 27 | 28 | 29 | 30 | 1 | 2 |
| 3 | 4 | 5 | 6 | 7 | 8 | 9 |
| 10 | 11 | 12 | 13 | 14 | 15 | 16 |
| 17 | 18 | 19 | 20 | 21 | 22 | 23 |
| 24 | 25 | 26 | 27 | 28 | 29 | 30 |
| 31 | 1 | 2 | 3 | 4 | 5 | 6 |
June 2021
| mo | tu | we | th | fr | sa | su |
| --- | --- | --- | --- | --- | --- | --- |
| 31 | 1 | 2 | 3 | 4 | 5 | 6 |
| 7 | 8 | 9 | 10 | 11 | 12 | 13 |
| 14 | 15 | 16 | 17 | 18 | 19 | 20 |
| 21 | 22 | 23 | 24 | 25 | 26 | 27 |
| 28 | 29 | 30 | 1 | 2 | 3 | 4 |
| 5 | 6 | 7 | 8 | 9 | 10 | 11 |
Submit
You can find us here
27th Main Road, Sector 2, PWD Quarters, 1st Sector, HSR Layout, Bengaluru, Karnataka, India