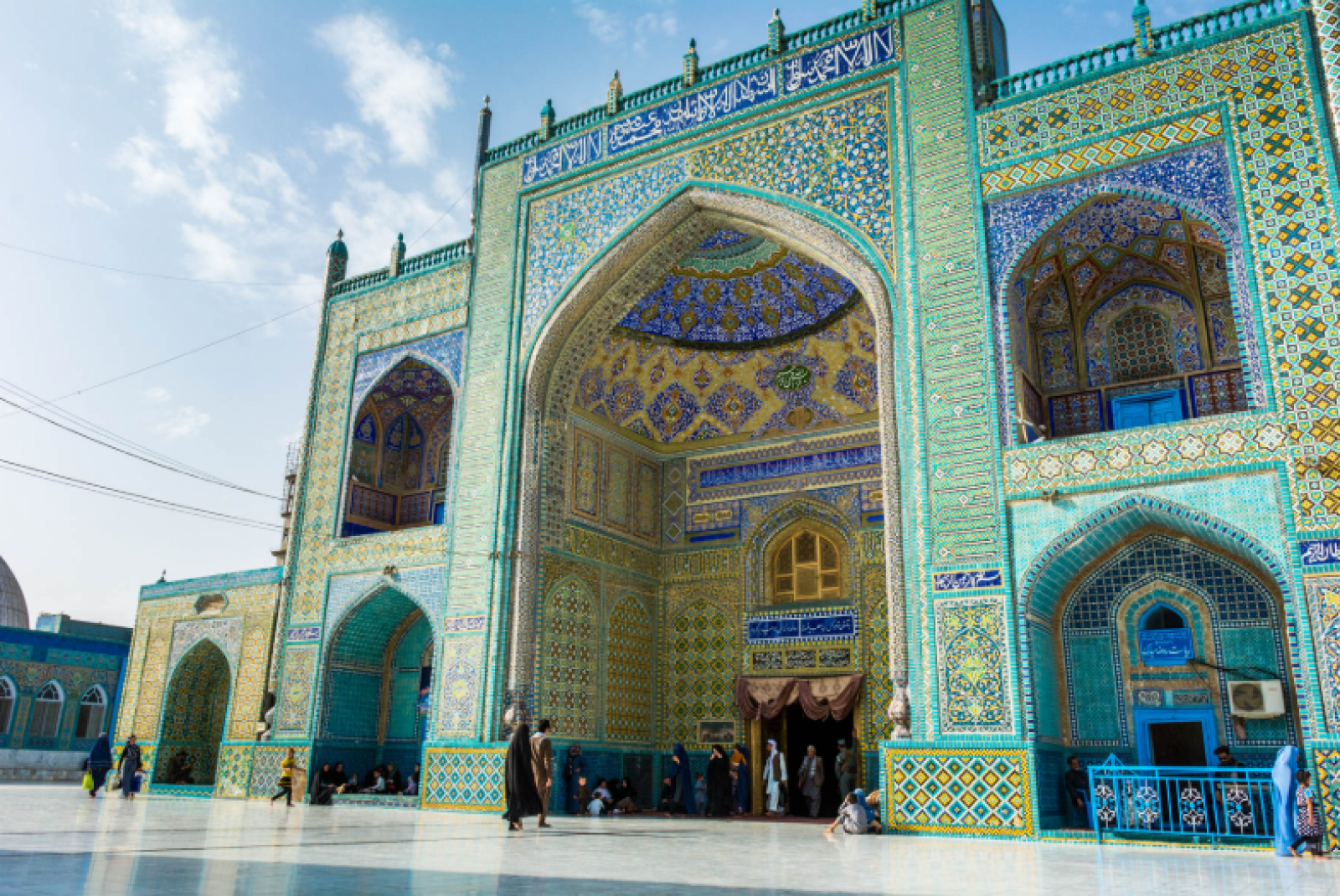 The interactive and collaborative atmosphere of DATFAR gives access to all of the resources an idea/business needs to grow. DAFTAR has a full complement of office amenities, and provides a flexible alternative to working in a home office, coffee shop or expensive long-term office rental. DAFTAR is a professional setting where you can network and increase productivity but also ensuring privacy of a quiet space when you need to concentrate. The space is available for 5 days a week (Sunday – Thursday) from 8:00am to 5:30pm for as less as $115
Opening Hours
Monday

8:00-5:00
Tuesday

8:00-5:00
Wednesday

8:00-5:00
Thursday

8:00-5:00
Friday

closed
Saturday

closed
Sunday

8:00-5:00
The Nearest Hotels

new
June 2019
| mo | tu | we | th | fr | sa | su |
| --- | --- | --- | --- | --- | --- | --- |
| 27 | 28 | 29 | 30 | 31 | 1 | 2 |
| 3 | 4 | 5 | 6 | 7 | 8 | 9 |
| 10 | 11 | 12 | 13 | 14 | 15 | 16 |
| 17 | 18 | 19 | 20 | 21 | 22 | 23 |
| 24 | 25 | 26 | 27 | 28 | 29 | 30 |
| 1 | 2 | 3 | 4 | 5 | 6 | 7 |
July 2019
| mo | tu | we | th | fr | sa | su |
| --- | --- | --- | --- | --- | --- | --- |
| 1 | 2 | 3 | 4 | 5 | 6 | 7 |
| 8 | 9 | 10 | 11 | 12 | 13 | 14 |
| 15 | 16 | 17 | 18 | 19 | 20 | 21 |
| 22 | 23 | 24 | 25 | 26 | 27 | 28 |
| 29 | 30 | 31 | 1 | 2 | 3 | 4 |
Submit
Dedicated Desk

Array
(
    [typ] => desk
    [jednotka] => seat
    [pouze_jeden] => 1
    [nazev] => 
    [idstul] => 1400
    [kurz] => 1.12295
    [pocet] => 1
    [plocha_metry] => 
    [idkapacita] => 89
    [obrazky_info] => 
    [plocha_jednotka] => meters
    [cena_min] => 102.408652905031
    [cena_min_mena] => USD
    [cena_min_plan] => [{"pocet":1,"obdobi":"1m","idcena":"15687","cena":"115","mena":"USD"}]
)


115 USD

month

reserve

Your price plan is: 1x month 2019/06/17 - 07/16
Available plans:

10 USD/day

40 USD/week

115 USD/month
Cancelation policy:
Moderate
?
You can cancel 7 days prior check-in and get full refund.
You can find us here
House 385 Street 5 Karte 3 District 6, Kabul, Afghanistan
Please select a desk
Please set up date and number of seats. After click to "reserve" button and finish your order.
Hint: Sometimes longer term is cheaper.
Message us!