COVID-19 READY
This coworking space received COVID-19 READY badge as it has made some precautions to be prepared for post-COVID era and is already open.
We are already open
Virtual events
Hand sanitizers available
More frequent sanitization
Social distancing
Lower pricing and discounts
Limited number of available desks
Signs with tips for prevention
- Plexiglass protection between posts - All postes are now dedicated at the same price as nomad
THE HUB COWORKING est un espace de travail partagé basé sur la collaboration, l'échange, le partage et la mutualisation des ressources et des compétences.
Ce coworking space situé au Lac de Tunis est composé de bureaux privés, d'un espace de travail partagé, d'une salle de réunion toute équipée et offre plusieurs services tels que la domiciliation, la création d'entreprise, l'impression et bien plus encore.
Office hours
We have non-stop 24/7 access.
Mon-Fri

9:00-17:00
Sat-Sun

closed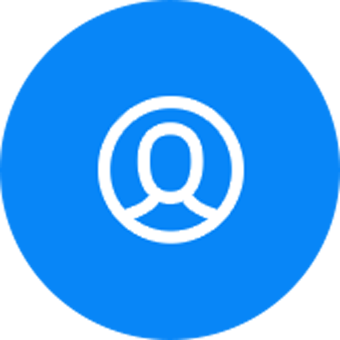 Community manager
The Hub Coworking
June 2023
| mo | tu | we | th | fr | sa | su |
| --- | --- | --- | --- | --- | --- | --- |
| 29 | 30 | 31 | 1 | 2 | 3 | 4 |
| 5 | 6 | 7 | 8 | 9 | 10 | 11 |
| 12 | 13 | 14 | 15 | 16 | 17 | 18 |
| 19 | 20 | 21 | 22 | 23 | 24 | 25 |
| 26 | 27 | 28 | 29 | 30 | 1 | 2 |
| 3 | 4 | 5 | 6 | 7 | 8 | 9 |
July 2023
| mo | tu | we | th | fr | sa | su |
| --- | --- | --- | --- | --- | --- | --- |
| 26 | 27 | 28 | 29 | 30 | 1 | 2 |
| 3 | 4 | 5 | 6 | 7 | 8 | 9 |
| 10 | 11 | 12 | 13 | 14 | 15 | 16 |
| 17 | 18 | 19 | 20 | 21 | 22 | 23 |
| 24 | 25 | 26 | 27 | 28 | 29 | 30 |
| 31 | 1 | 2 | 3 | 4 | 5 | 6 |
Submit
Photos
You can find us here
6 Rue Du Lac Toba، Tunis, Tunisia (B11 1er étage)
Rating
show only negative reviews
Ghada Berguiga

14 Mar 2023
Rate it now