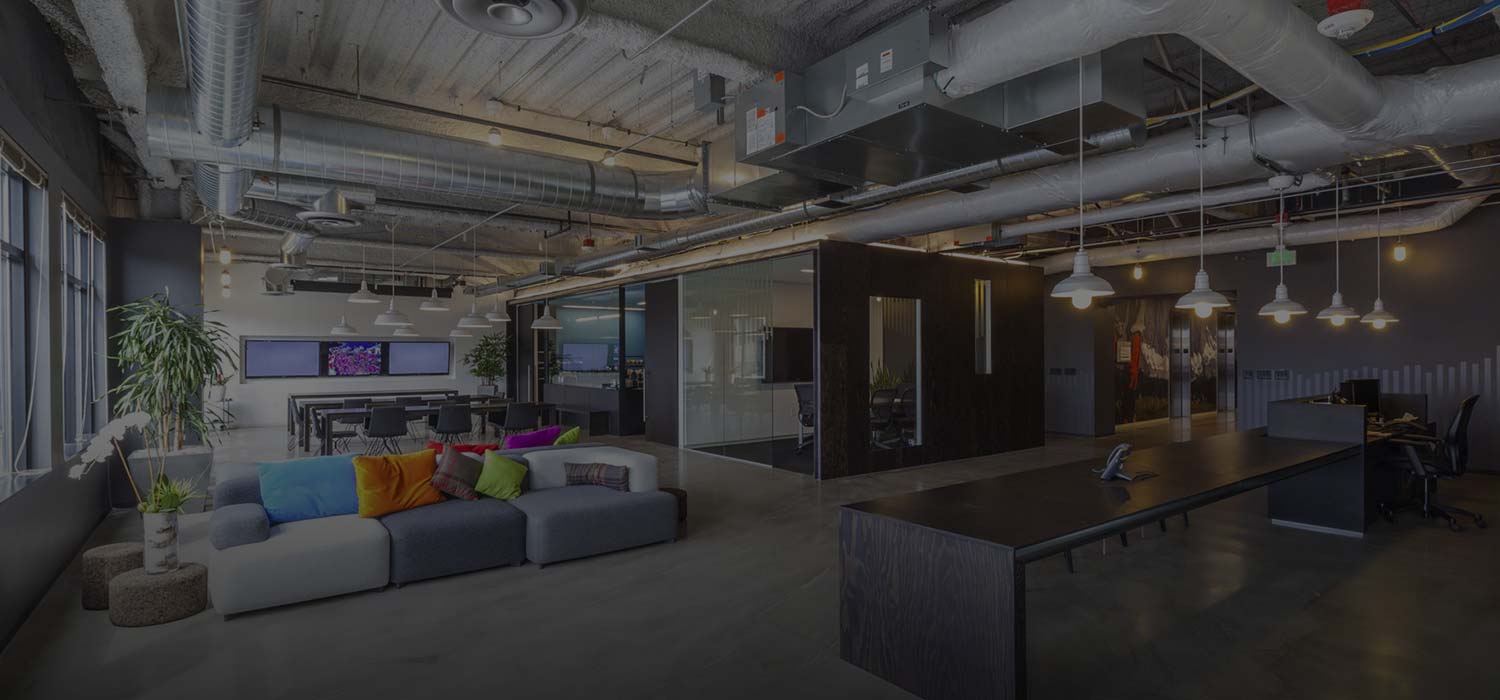 Help coworking spaces to survive
The world has come to a halt over the last few weeks and many now are working from home. We've launched some new features to help coworking space to overcome these times.
FEATURE 1: Vouchers
Many coworking spaces have lost members and their regular membership payments. You can now support them by buying a voucher that is valid for 1 year.
How can I help?
Search for a coworking space that you've been to or that you plan to use in the future.
On the details page, select a membership plan (daily, weekly or monthly).
Buy the voucher and you can use it anytime during the following 12 months.

How does it work?
Once you'll decide to use the voucher, just text us or the coworking space directly. At least one week before your planned visit.
FEATURE 2: Fundraiser
How can I help?
Search for coworking space you've been to or the one you like.
On the detail page pick the amount you want to donate - $10, $20, or $30.
You can send the money multiple times and to as many coworking spaces you wish.
How does it work?
You can make a donation via PayPal, Debit or Credit-card.
The coworking space will get your donation once the pandemic is over or when a coworking space sends us a request. They can ask for it at any time.
Does CoworkBooking charge a fee for this transaction?
No, CoworkBooking does not charge any fee. Your entire donation goes directly to the coworking space.
Why are you doing this?
We know that coworking spaces are currently struggling. As a group of digital nomads and freelancers that look forward to returning to our favorite coworking spaces once this pandemic is over, we want to do everything we can to help them survive.
Furthermore, CoworkBooking.com is a platform where you can book coworking spaces. If there are no coworking spaces, there is no CoworkBooking.com.
If you have any questions, just text Kristina, our account manager.
So far you've donated:
$ 396