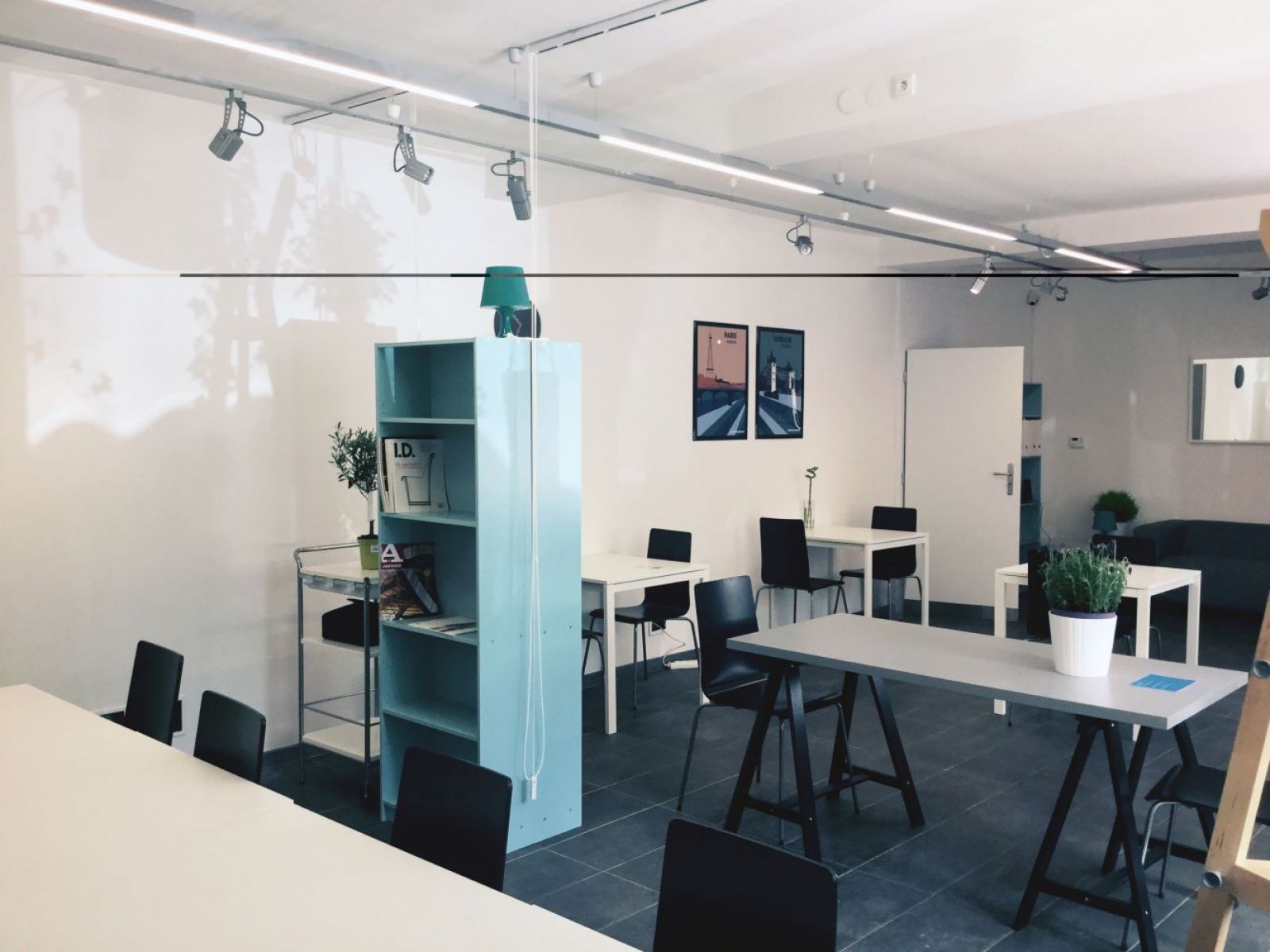 Yako Doma
Space suggested & added by [digital nomad], but not yet registered with us
You can't support this coworking space
This coworking space hasn't been registered on CoworkBooking.com. If you're manager of this coworking space and you'd like to turn the fundraiser feature on, please list your space here.
Coworking space ´as home´is an ideal place for all whom are looking for inspirative and at the same time chill coworking space. The location of the coworking space is great, it is located close to the park. We are trying to do everything possible to make you feel ´home´.
You can find us here
8 Na Dolinách, Prague, Czech Republic
Rating
Nomad who added this space suggested rating 9.7. &nbspHelp us improve it by inserting your review.
Rate it now
Why I see this space here?
This space was added by digital nomad (or space member) as his favourite spot which he/she would like to see on CoworkBooking. But it is not yet registered with us yet.

If you are space owner/manager please register your space here in order to activate your profile.
Message us!