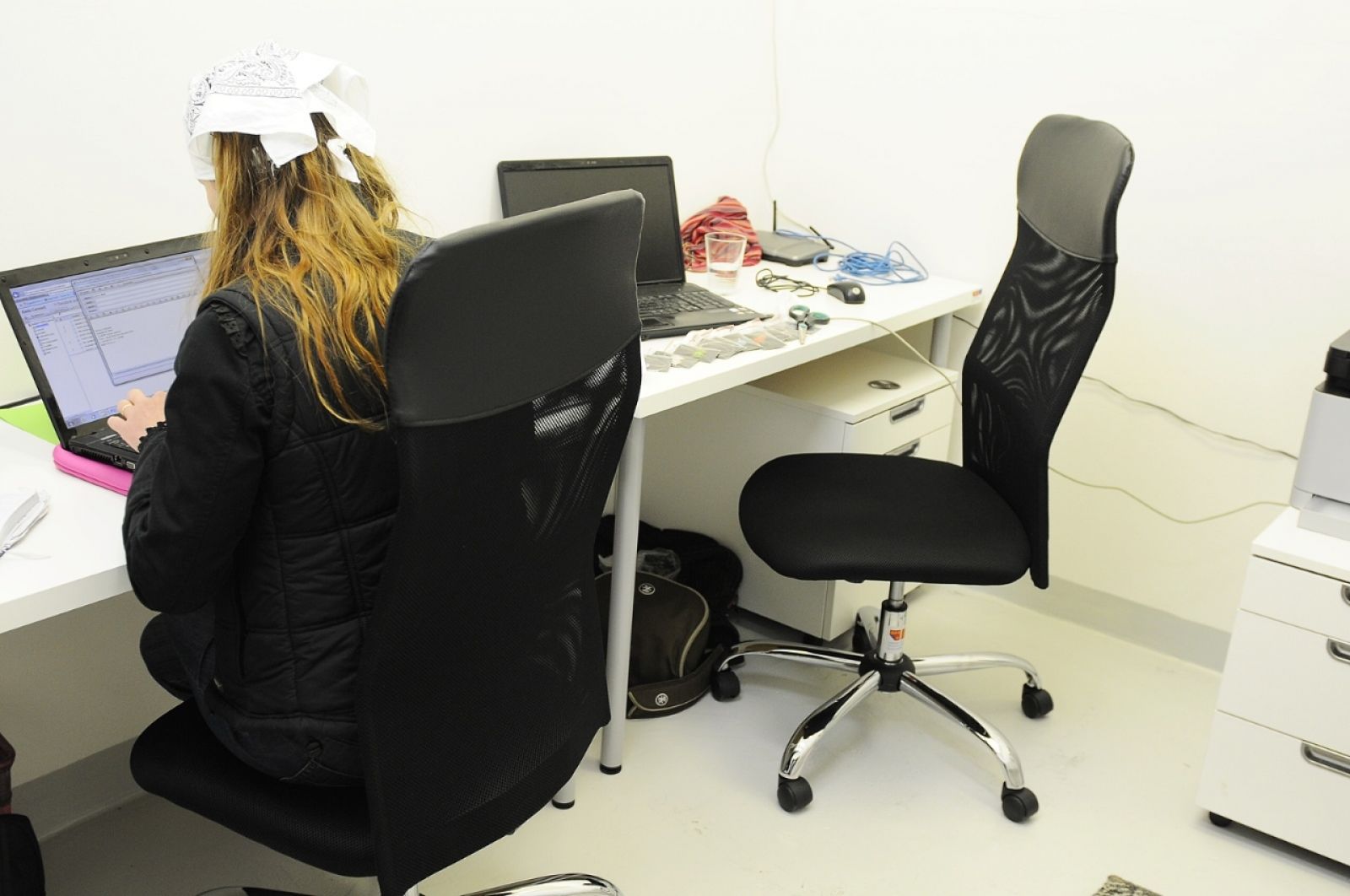 Mumraj
NOT YET REGISTERED WITH US
Coworking members will have a shared office scenario, a handcraft workshop area, a baby care studio, a meeting room to invade, as well as family counseling and consultation services regarding work and business in the areas of law, taxes, marketing, promotion, social networking and business strategies. The doors are open Monday to Friday and coworking here will give you speedy Wi-Fi to connect to, the possibility to rent a laptop if required and printing facilities if you need to see words on paper. You will have your own comfy desk and chair, so that you can hang out in your own creative bubble. Attracting startups, entrepreneurs and freelancers who happen to be parents, Mumraj offers the perfect alternative to trying to work from home.
You can find us here
6 Mezilesí, Prague, Czech Republic
Rating
Nomad who added this space suggested rating 9.4. &nbspHelp us improve it by inserting your review.
Rate it now
This space is not yet registered with us
Our members can not book a desk/office at your space right now, please register your space here in order to activate your profile.
Message us!
This is my cowork