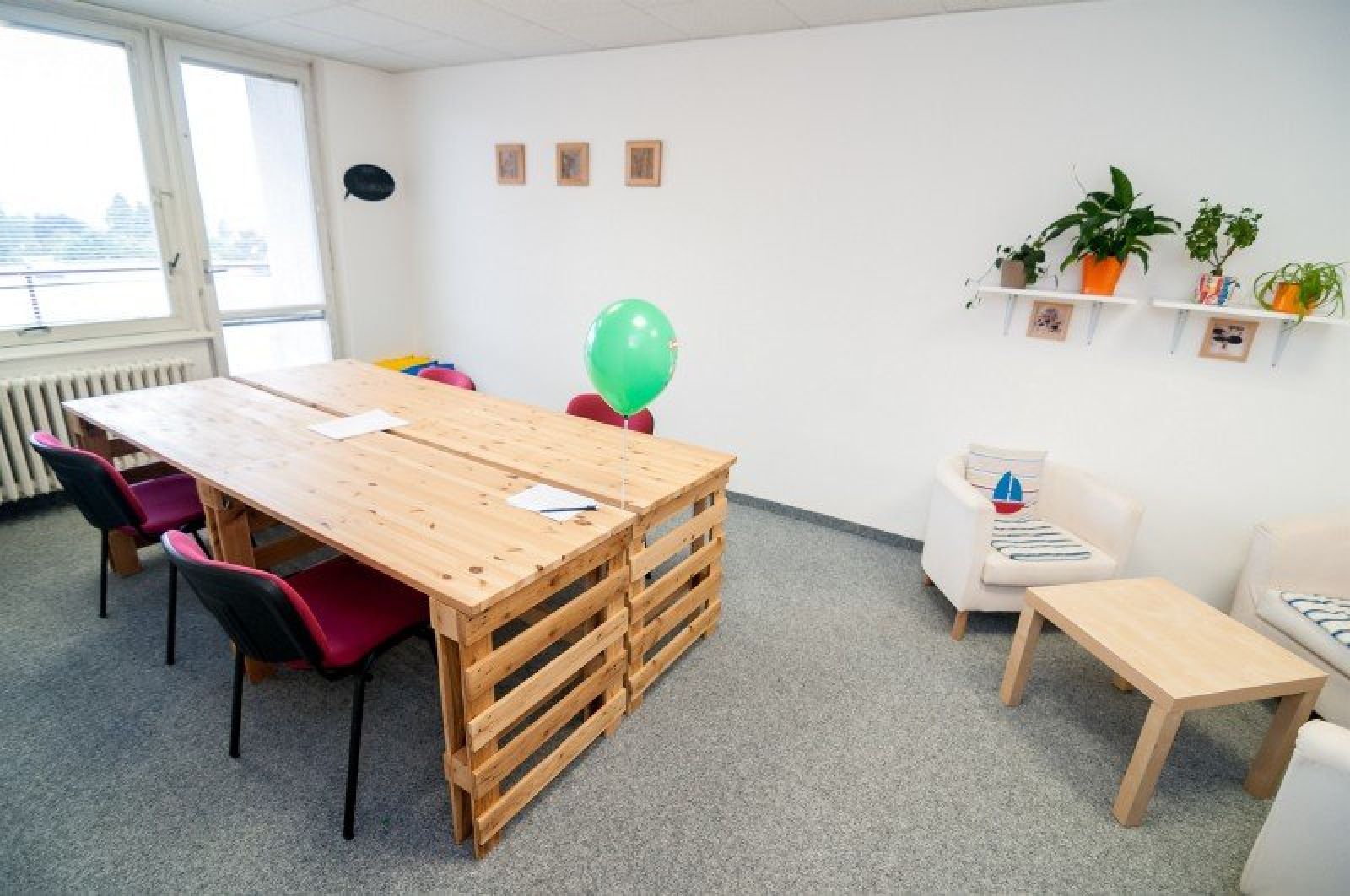 Baby Office
Space suggested & added by [digital nomad], but not yet registered with us
You can't support this coworking space
This coworking space hasn't been registered on CoworkBooking.com. If you're manager of this coworking space and you'd like to turn the fundraiser feature on, please list your space here.
A coworking venue aimed at helping parents find a balance between work, family and leisure activities, Baby Office will help those who need to address parenting issues whilst working. This is a coworking space for working parents with a mini-school attached and it is located in Prague 4. Easily accessible via public transport, there is paid parking in the area for those with their own 4 wheels. This is where you get to work in peace and your children are well looked after in the same venue.
You can find us here
25 Pod višňovkou, Prague, Czech Republic
Rating
Nomad who added this space suggested rating 9.3. &nbspHelp us improve it by inserting your review.
Rate it now
Why I see this space here?
This space was added by digital nomad (or space member) as his favourite spot which he/she would like to see on CoworkBooking. But it is not yet registered with us yet.

If you are space owner/manager please register your space here in order to activate your profile.
Message us!