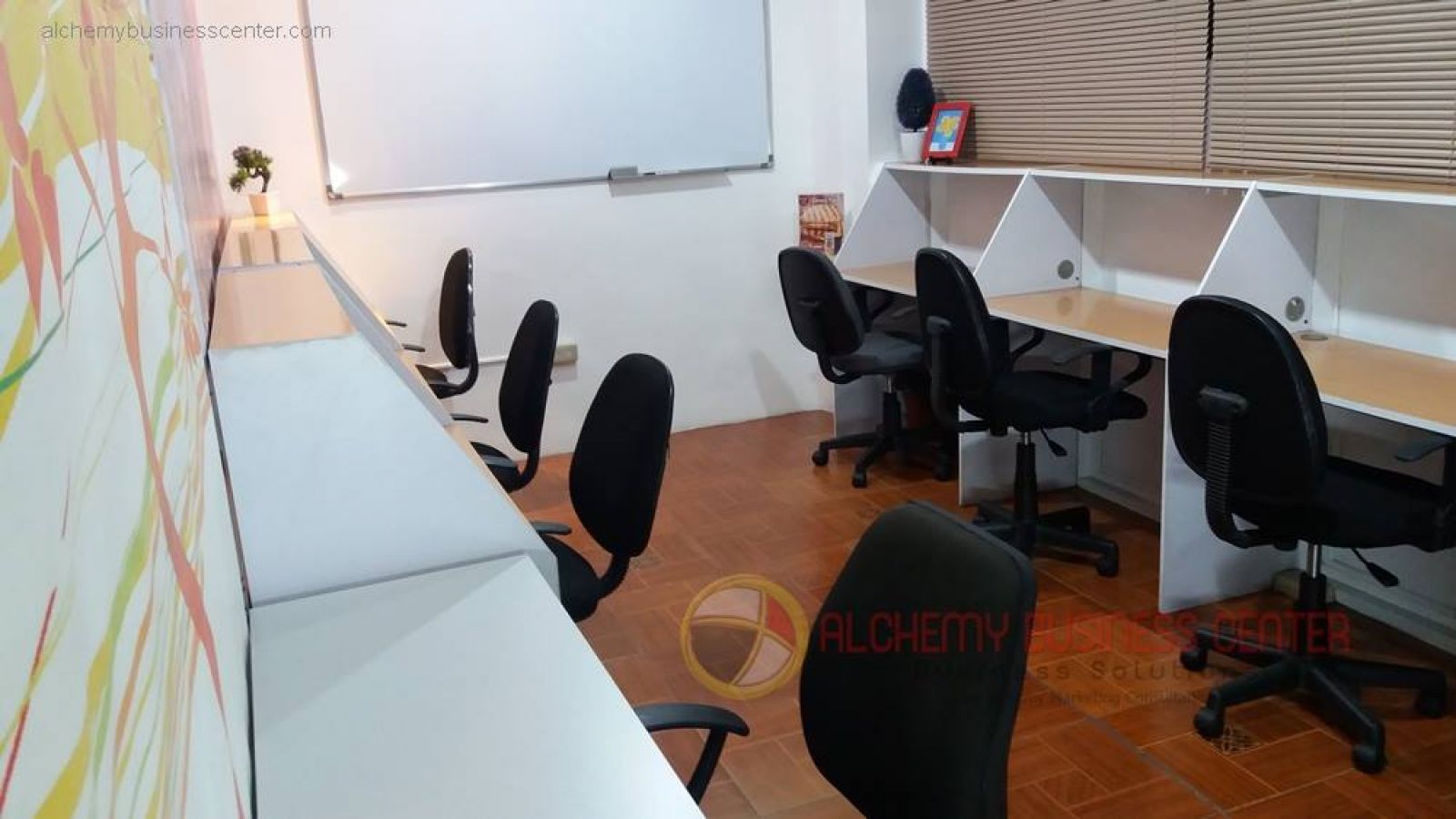 Alchemy Business Center
You can find us here
203, 2/F FBR Arcade Bldg, 317 Katipunan Avenue, Loyola Heights, Quezon City, 1108 Metro Manila, Philippines, Quezon City, Philippines
Rating
Nomad who added this space suggested rating 9.1. &nbspHelp us improve it by inserting your review.
Rate it now
Why I see this space here?
This space was added by digital nomad (or space member) as his favourite spot which he/she would like to see on CoworkBooking. But it is not yet registered with us yet.
Message us!
This is my cowork