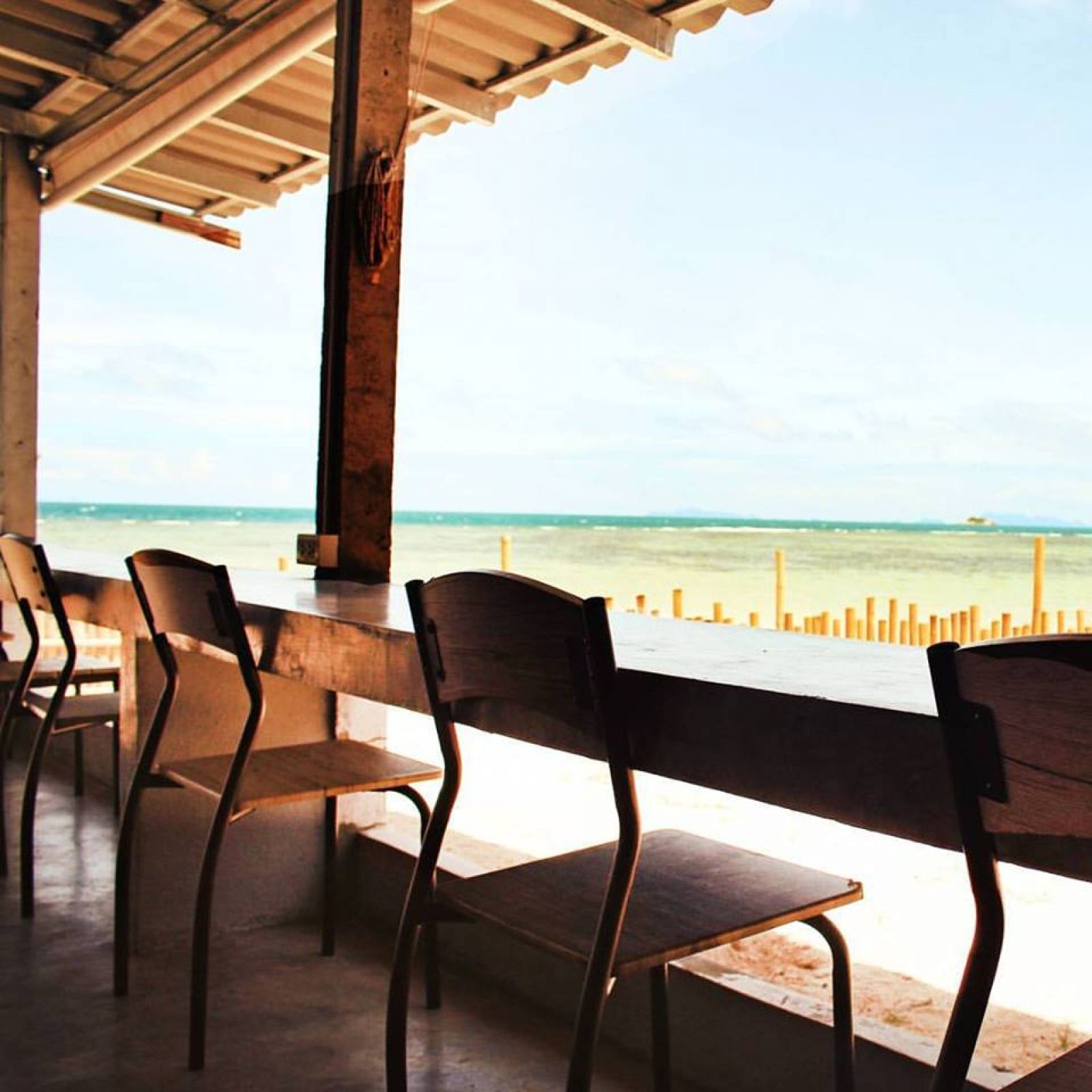 beacHub
NOT YET REGISTERED WITH US
What we are best:
recommendation

connectivity

location
Work at the world's first beachfront coworking space
You can find us here
Srithanu Beach, Suratthani, Koh Phangan, Thailand
Rating
show only negative reviews
Tony Jonovic

2018/06/06

Garry .

2018/06/05

Sarah

2018/05/31
Rate it now
This space is not yet registered with us
Our members can not book a desk/office at your space right now, please register your space here in order to activate your profile.
Message us!